Russian forces neutralize invading Ukrainian ships in Kerch Strait, casualties amid clash
On Sunday afternoon, Russian sea and special forces responsible for border protection duties in the highly-strategic and strongly contested Kerch Strait area of the Black Sea clashed with Ukrainian ships.
At the present time it is still unclear what exactly led to the confrontation, however, following the violation of a Russian-imposed no-go zone in the Kerch Strait by at least three Ukrainian military ships, Russia sea and special forces neutralized the invading vessels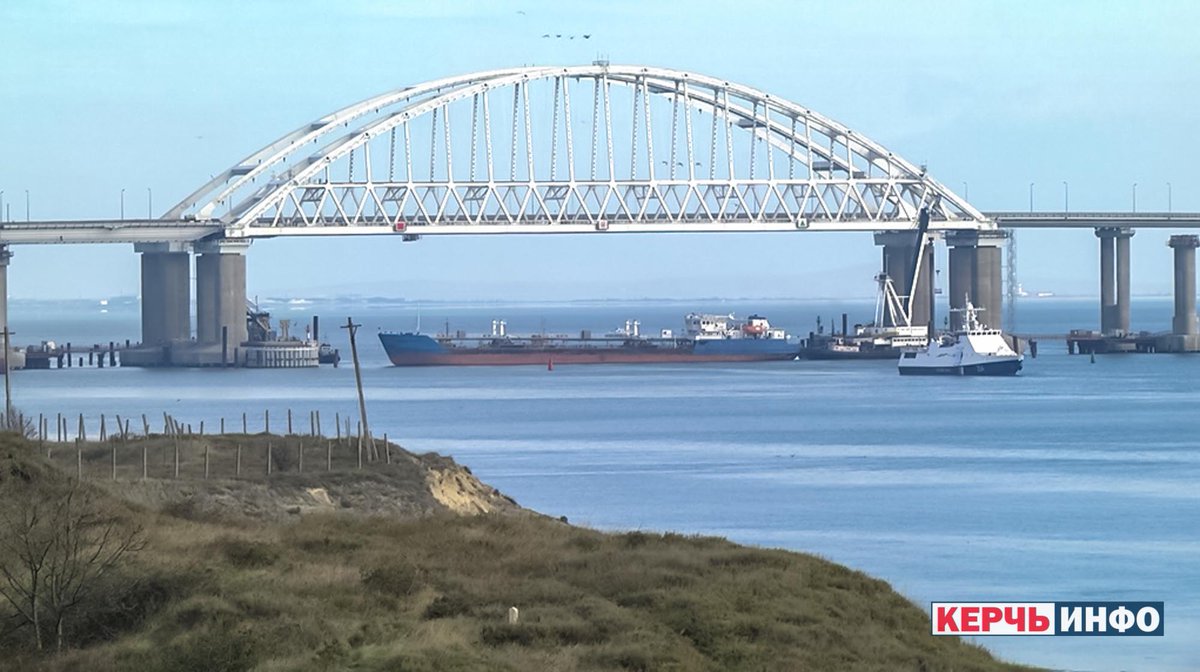 According to information released by the Ukrainian Navy over social media, Russian forces managed to damage two "armored" ships (at least one of them an 'artillery vessel') as well as a military tugboat. All three ships were later seized by Russian special forces.
The same statement put forth by the Ukrainian Navy has also said that "there is information" on at least two Ukrainian sailors being wounded.
The situation in Kerch Strait is still unclear and whilst Ukrainian sources have spoken first, relevant Russian sources are yet to release an official account.